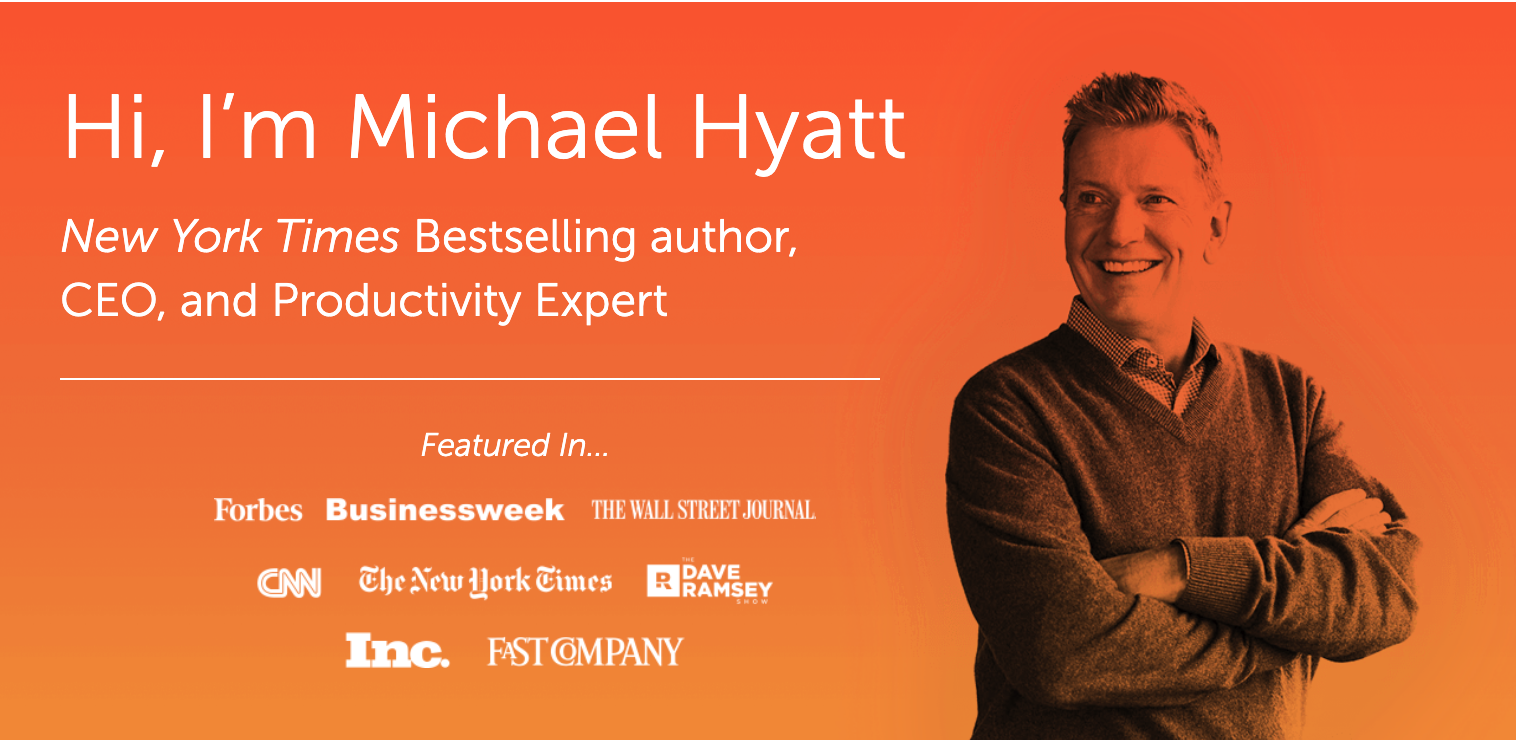 If anyone knows how it feels to face non-stop emails, constant interruptions, and an endless set of tasks—with the pressure to constantly drive results—I sure do.
If you've faced personal and professional chaos because of your to-do list, I hear you.
As a father of five daughters, I have been the CEO of a major corporation and am now a successful entrepreneur leading a fast-growing company. If you want to talk about raising a family, running a business, managing employees, satisfying shareholders, following your dreams, AND having time for rest and relationships, you have come to the right place.
First, I need to share an important truth with you: There will always be more tasks than time.
As I spent years pursuing the answer to making my own life productive and fulfilling, I realized that the solution isn't magically getting it all done or finding more hours in the day.
You and I only have 24 hours a day, and that's it.
But how you make use of those 24 hours is the difference between feeling swallowed alive and feeling like the task-eating shark on top of the food chain.
You must learn to make the maximum use of your hours with the kind of focus that only few know how to harness.
And I'm going to show you how.